Coming soon: Letters from the Home Front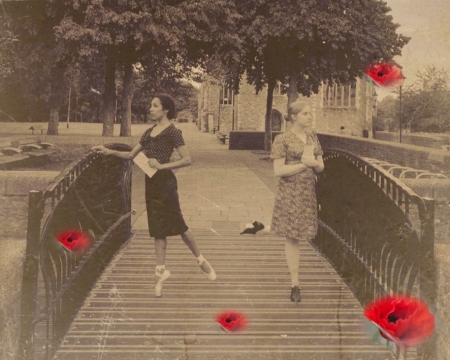 This Remembrance Sunday, South West Dance Theatre premiere their new work: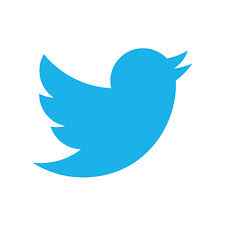 follow us @swdancetheatre or facebook
Remembrance Sunday: Letters from the Home Front

Eighty years after the outbreak of the second world war South West Dance Theatre are putting together a montage of music, image and dance to commemorate those who lost so much. Stories of vitality, adversity and endurance inspired by real events will be told through a series of letters. Book and more information

Time and motion in Art, Dance and Science

Join South West Dance Theatre and Laurene Pilastre from the Royal College of Art as we experiment with the relationships between objects and her intricate mobile installations.

SWDT curate Redfest 2019 dance program

Watch out for dance around the world with some of the creme de la creme of dance talent from Bristol and the South West.

Want to add some SWDT je ne sais quoi to your events this year? Contact us for details.

Company news:

Happy 100th birthday Joan Hewson! Celebrating a legendary dancer and teacher who danced with Fonteyn, Baryshnikov and all their ilk, we wish you many happy returns.

We've expanded again with two new recruits from Circomedia's acrodance course - welcome to the family Fleur and Lucia

We've expanded with a new dancer - welcome to the family Emma Reffold!
Save
Save
Save
Save
Save