Ballet classes with South West Dance Theatre
- currently online with zoom, Fridays 11am-12noon
**Yes there is class on Good Friday **
- grab a bun and a brew with us after and
start the hols with strength, grace and joy!
All you need to join us online is a bit of kitchen or patio space, a phone or laptop, and love to dance!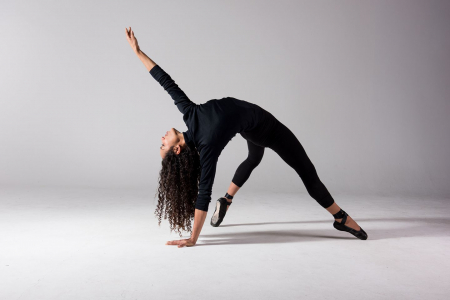 Credit: Derwood Photography
Classes are intermediate to advanced level for dancers from all disciplines, for anyone who wants to feel strength, grace and joy throughout the lock down.
We use a mixture of classical, jazz, indie, hip hop, pop and world music for all our classes giving participants a flavour of the training practices that go into our shows.
How to join
Just follow the link below and enter the Meeting ID
If you do not have the zoom app on your computer or phone you may need to allow a couple of minutes to install (it's free)
Join Zoom class: https://us04web.zoom.us/j/902073746
Meeting ID: 902 073 746
No set online class fee yet - pay what you think it's worth at this link
- we'll pull through this!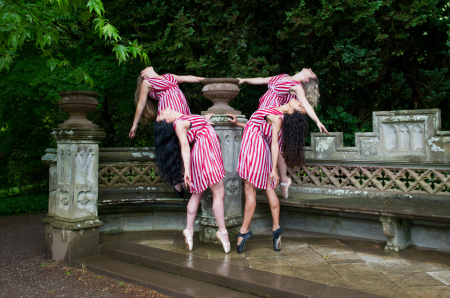 Credit: Derwood Photography
Should we get cut off there is another slot for extra time from 11:00. The details for that are:
Join Zoom Meeting: https://us04web.zoom.us/j/343559251
Meeting ID: 343 559 251
If the online class proves popular I'll upgrade my zoom account to ensure we don't get cut off in future - so spread the word!
Classes taught by
Save
Save
Save
Save
Save