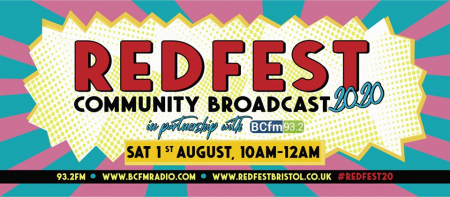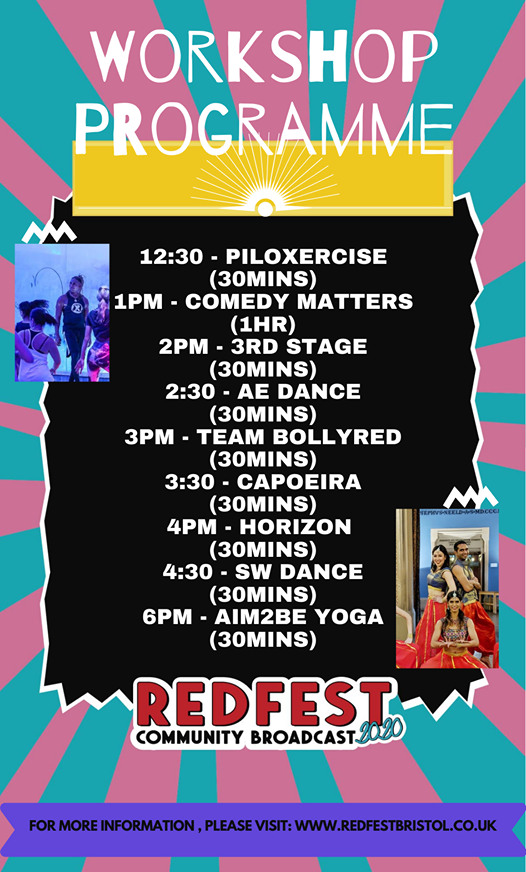 All workshops **free**
Just pre-register at the links below for login details
All workshops are free but you can support the Redfest Digital 2020 LocalGiving page to support Nilaari, the Beehive Centre and the Plough Community Care Package
South West Dance Theatre Dance Schools Workshops

Looking for fresh ways to present school subjects?
South West Dance Theatre are offering dance workshops on science, Shakespeare and WW2, where we use dance to play with ideas from the school curriculum.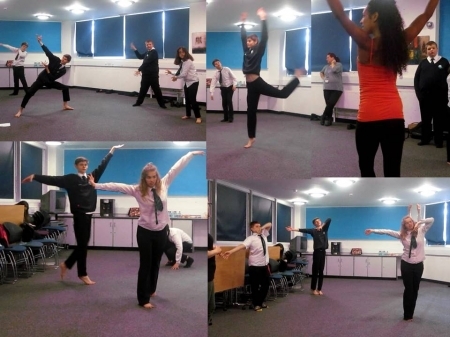 Photos from the MacBeth workshop at Elmfield School in the run up to Lady MacBeth
Workshops last two hours, have moderate cost and resource requirements and offer pupils the chance to :
- get moving
- discuss ideas on key topics
- see how dance can illustrate key topics
- work with dancers to choreograph their own dance pieces on subjects from their school curriculum
To book or find out more email info@southwestdancetheatre.com
Topics on offer
South West Dance Theatre have long worked with ideas in science, in particular light (such as wave-particle duality, colour and photosynthesis), and quantum mechanics (such as coupling, entanglement, and quantization of energy). Workshops would be led by Anna Demming Davis, an experienced dance practitioner with a PhD in physics, and over a decade's experience writing and working for the Institute of Physics.
Clips of choreography on the physics of light from the International Year of Light
South West Dance Theatre have worked with the Bristol Shakespeare Festival on several Dance pieces including Lady Macbeth, Waltz and Shimmy with Shakespeare and Being Romeo and Juliet.
Lady Macbeth also worked incorporated British Sign Language and we provided a Macbeth dance workhop for children with little or limited hearing at Elfield Schoolin the lead up to the first performance. The pupils used dance to play with the rhyme, rhythm and imagery of Shakespeare's original text as well as tell the tale at gripping moments of one of the world's most famous plays.
To commemorate the 80th anniversary of the outbreak of WW2 in 2019 and the 75th anniversary of the armistice in 2020, South West Dance Theatre have developed a piece that portrays the loves, losses, grit and fortitude of people around the world during the war. The next performance of Letters from the Home Front takes place at the Mission Theatre in Bath. We would be delighted to provide a workshop where pupils can use movement to explore some of the experiences people underwent at the home front as well as the battle fields.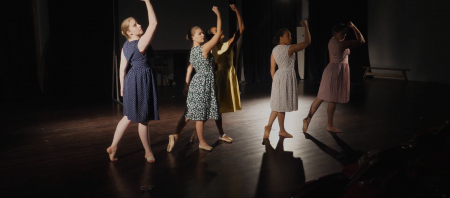 South West Dance Theatre performing Letters from the Home Front at the Trinity on Remembrance Sunday 2019 (still from video by Roger Barnes)
Workshop costs and resource requirements
Each workshop costs £100-£150 depending on the group size and whether we need to provide one or two dancers to lead it.
We would need:
A large room, ideally access to a PA and possibly in school staff support depending on group size and special needs.
For booking email info@southwestdancetheatre.com