SWDT Cygnets
(South West Dance Theatre Creative Youth Group Network)
**Next performance: The Station's Urban Arts Showcase Fri 13th Dec**
About SWDT Cygnets January 2014 - get involved Past productions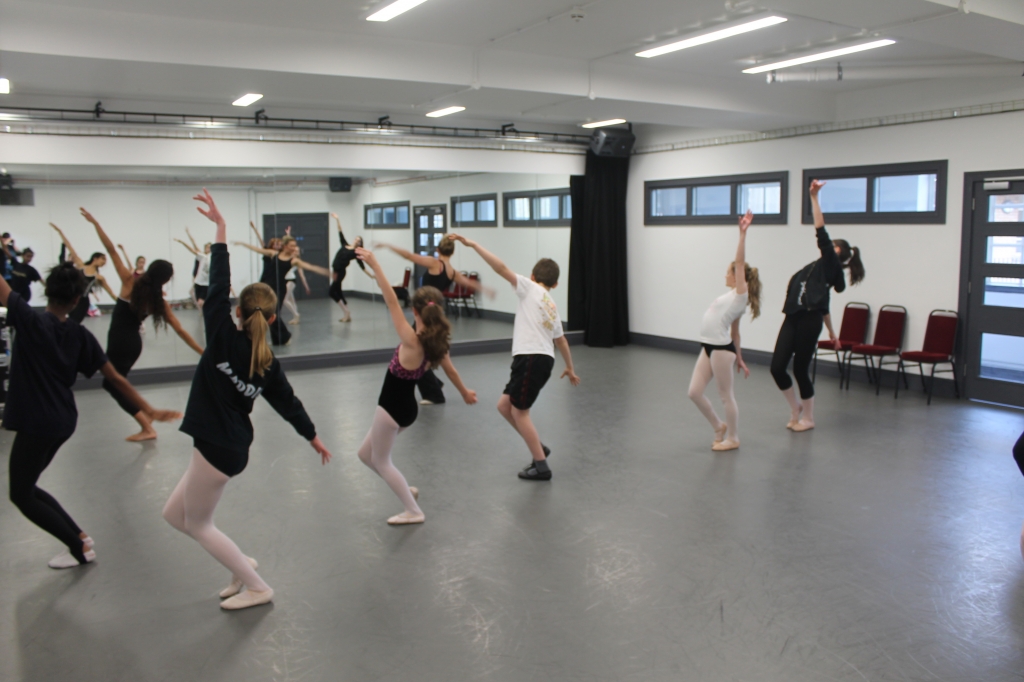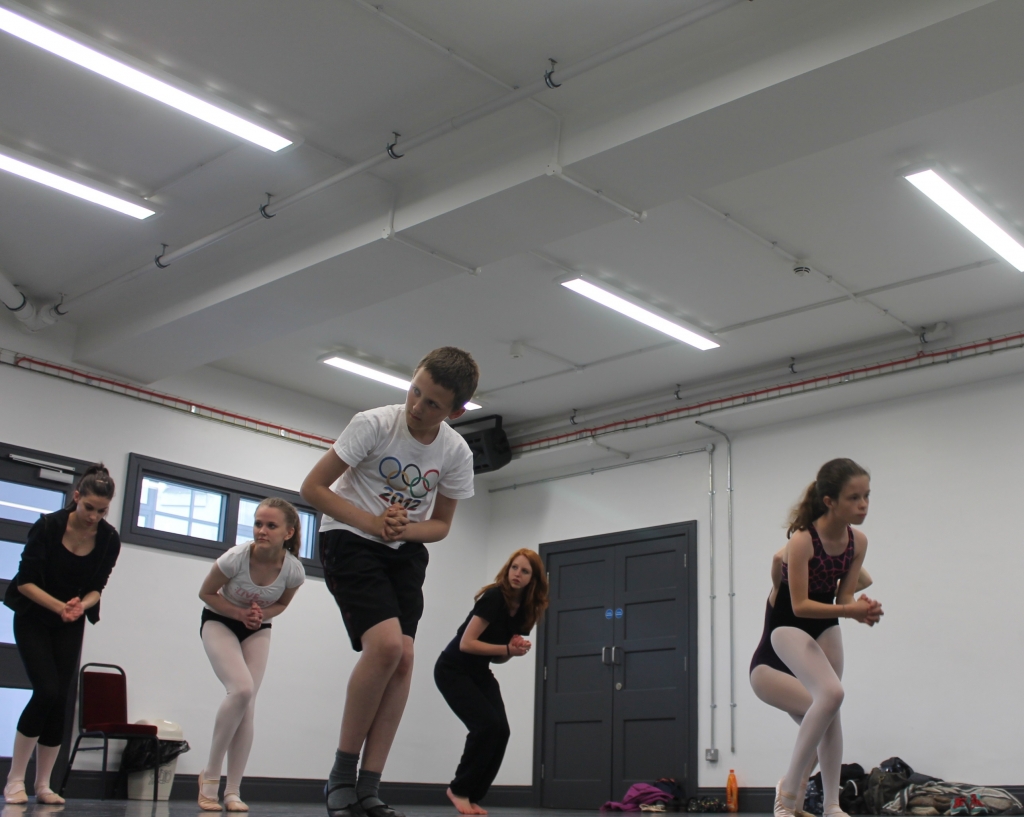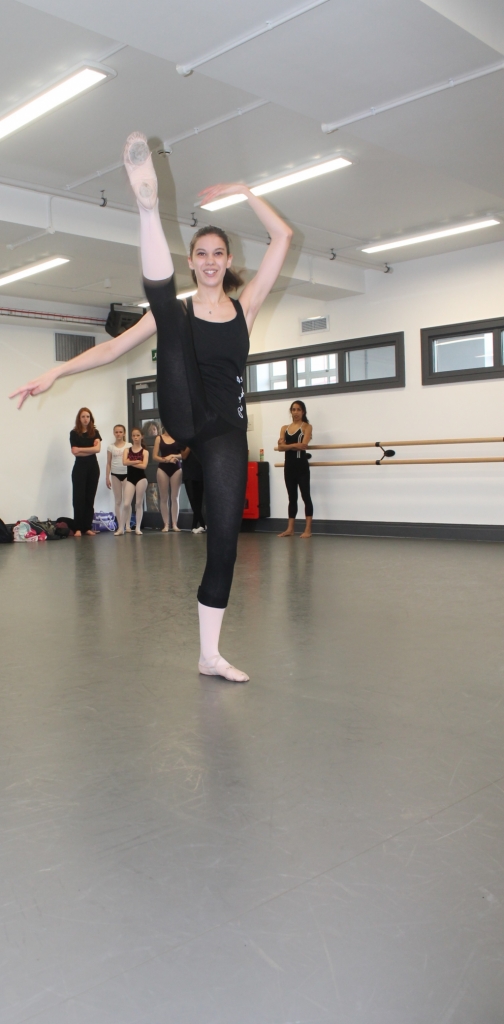 Working with the Creative Youth Network, South West Dance Theatre have launched a new youth dance company - SWDT Cygnets.
Dancers for SWDT Cygnets meet at the Station on Monday evenings, 6-8pm for 10-12 week terms to train technique and rehearse towards shows. The cost works out around £5 per session and means tested bursaries are available to cover this cost where needed.
Participants also have the option to use their sessions to qualify for a nationally recognised bronze or silver arts award equivalent to a GCSE - has gaining qualifications ever been so much fun? For more information on gaining an arts award email Emily Bull at the Creative Youth Network.
---
Fancy seeing George Orwell and Dr Who in ballet? Wonder how ballet translates across eras with ballroom, charleston and jive? Join us in the new year as we work on technique and new repertoire on the theme of time travel. We'll also be working with musicians and fashionistas at the station to perform the final piece with the pzazz that a bespoke soundtrack and costume design can bring.
Key dates:
*free taster session*: Mon 6th Jan 6-8pm
casting: Sat 11th Jan
1:30-2:30pm - no previous dance experience
2:30-3:30pm - have attended some ballet/contemporary classes
3:30-4:30 - have attended quite a few ballet/contemporary classes
**prior booking appreciated**
rehearsals training: every Mon 6-8pm from 13th Jan 2014
All sessions take place at the Station, Silver Street BS1 2AG - see you in the studio!
To see what we're working on this autumn term, here's a sneak peek of SWDT Cygnets in performance of a Giselle-inspired curtain raiser At Circomedia Halloween 2013

---
The company gave their first performance at the Station on Friday 28th June in Cinderella: